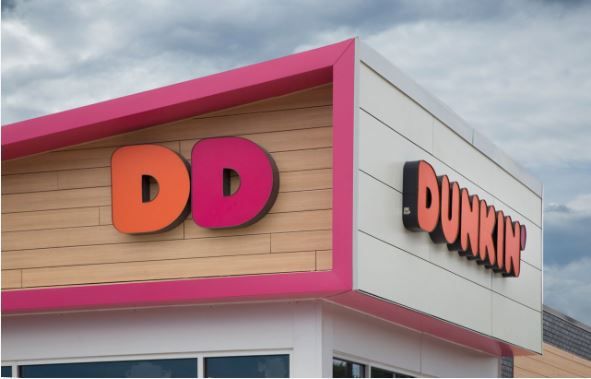 About us
Sunset Strip Donuts, LCC is an independently owned franchise of Dunkin' Donuts. We operate 3 stores in Broward County, 4 stores in Palm Beach County and we are always looking for fun and reliable people to join our team.
At our stores, our team members are the fuel that helps our communities run. Working for us is an opportunity for you to achieve success and career goals.
Ready to Apply? 
We'd love to have you on our team! We have locations in Palm Beach and Broward Counties!